Magic that
inspires
Jean Olivier – technology magician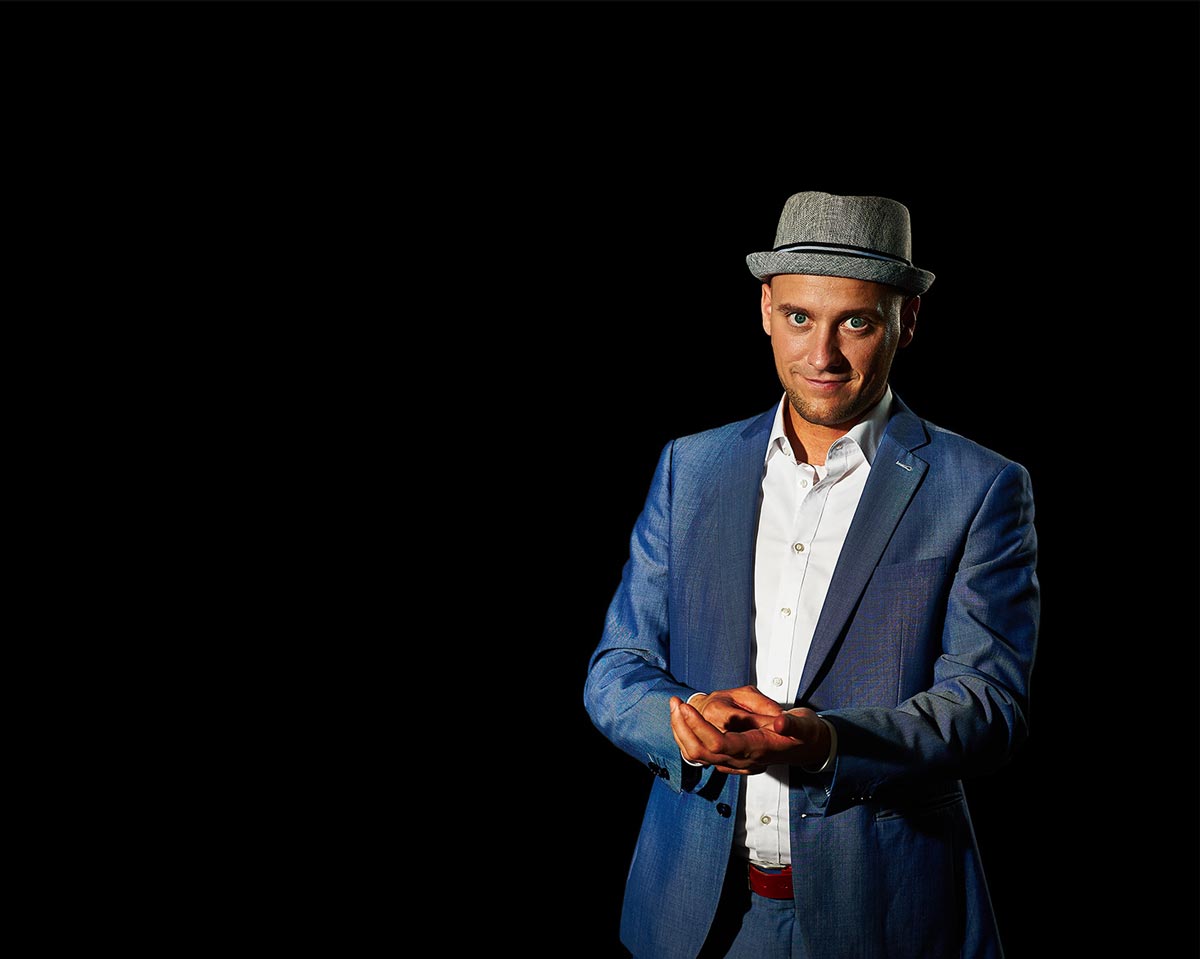 When was the last time you were enchanted?
Hello! I'm Jean Olivier, a professional magician with a focus on business entertainment. For company celebrations, fairs, congresses and symposia, and many other business events, let your guests have an unforgettable time in which they marvel, laugh and puzzle together, so that they remember your event for a long time to come.
If you would like to enrich your event with an innovative artist and are looking for a modern show act with a performance that inspires with new impulses and passion, I will gladly work wonders for you – with a program that I adapt individually to your event, and your topics.
On this page you'll find out why you are neither buying a pig in a poke, nor the famous rabbit in a hat, with me as a professional magician, entertainer, and presenter for your event.
News from technology magician Jean Olivier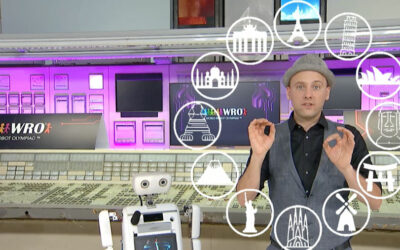 Last weekend, more than 200 teams from 65 countries came together for the World Robotic Olympiad - digitally, of course - and I was there with Robopolitan. At the streaming event, kids and teens around the globe competed in worldwide competitions. It was really...
read more