Modern magic show
Charming, interactive and magical – in my modern magic show I combine classic magic with modern, digital elements. So I enchant you and your guests with tablet and Co. in my modern magic show.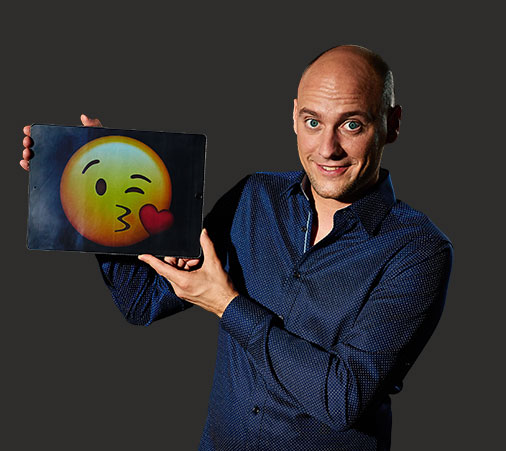 Dig deep into your bag of tricks or reach for the stars?
Why not both? Especially combining classical magic with modern technology creates a special charm that makes my program an extraordinary experience for your guests. Every classic audience favorite is interpreted in a modern way to fit seamlessly into the innovative technical tricks and perfectly round off a charming and humorous performance with lots of magical surprises.
Modern magic provides almost unlimited opportunities. The mixture of classical and digital props makes it possible to experience magic in a new multi-faceted and interactive way, which challenges the perception of the audience.
As a multiple winner of the German Magic Championships, I consistently amaze and fascinate even the most watchful and experienced observers. –
Let me take your guests into the land of imagination with innovative magic.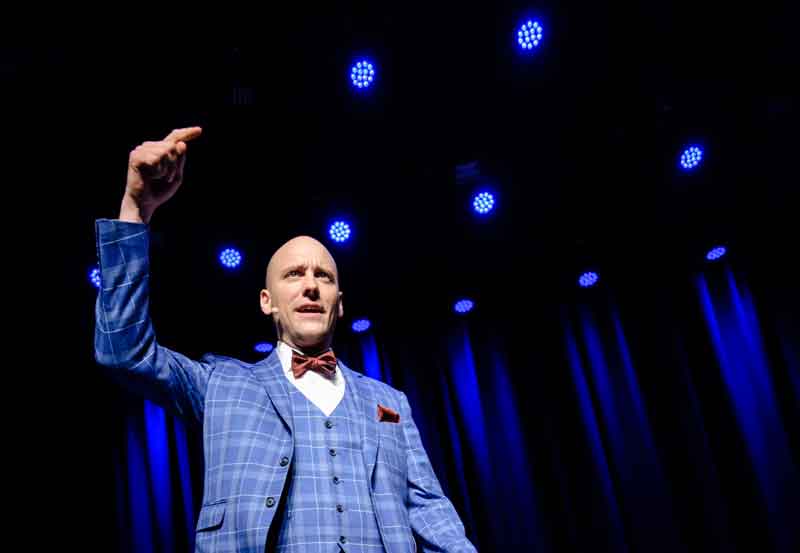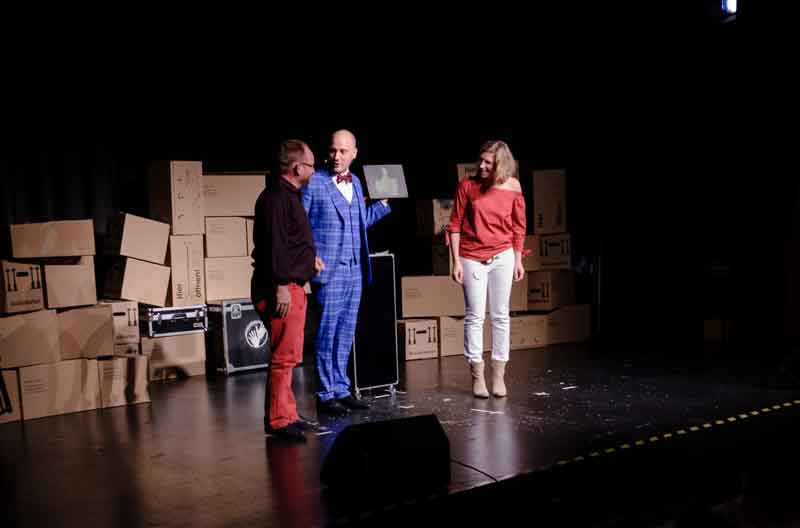 "Sie haben uns während unserer Weihnachtsfeier im Gutshof Rethmar bestens unterhalten und die eine oder andere Denkfalte auf die Gesichter gezaubert. Unsere Mitarbeiter waren verblüfft und begeistert zugleich."